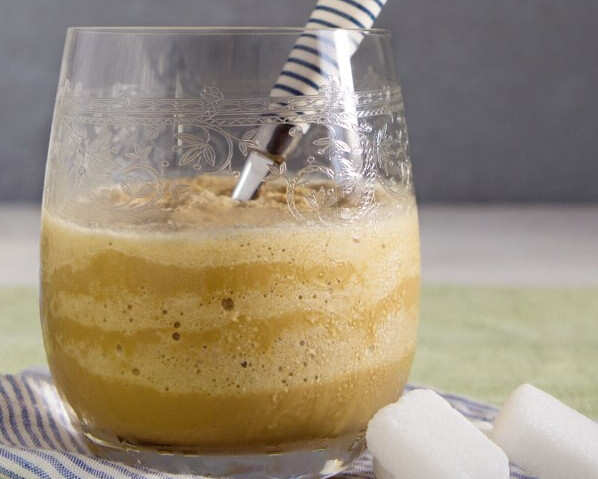 The espresso gets its name from the technology used to make the bold brew, which is "pressed out". The espresso was invented around the 1900s, and is the base ingredient for all our favourite versions of coffee – cappuccino, macchiato and caffe latte.
Coffee Sorbet
Ingredients
120 ml espresso
150 g sugar
180 ml water
150 g liquid cream
6 tsp espresso + 13 tsp amaretto
Method
Prepare 120 ml espresso.
Melt the sugar in the espresso, and add the water. Mix well.
Next, add the liquid cream, and stir until combined.
Place everything in a plastic container, and freeze for four to five hours.
Break into pieces the size of a dice.
Add the teaspoons of liquid espresso and amaretto, and blend the whole mixture with the hand blender.
The coffee sorbet is ready to be served!
Image and recipe courtesy Lavazza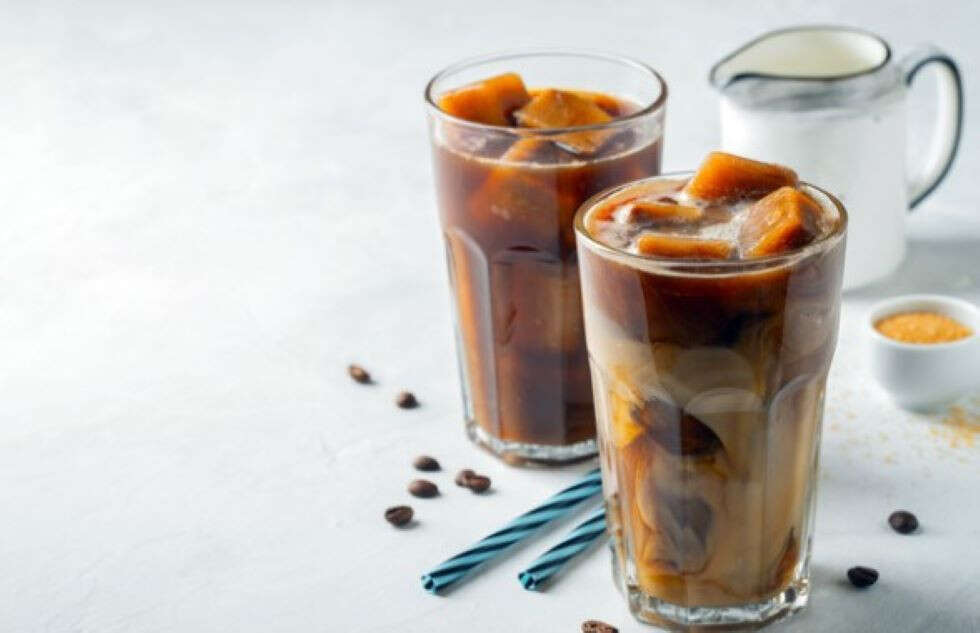 Article Link: https://www.femina.in/food/recipes/worldespressoday-brew-up-an-easy-coffee-sorbet-today-178452.html